Alesha Gaytan
Lead Early Two's Teacher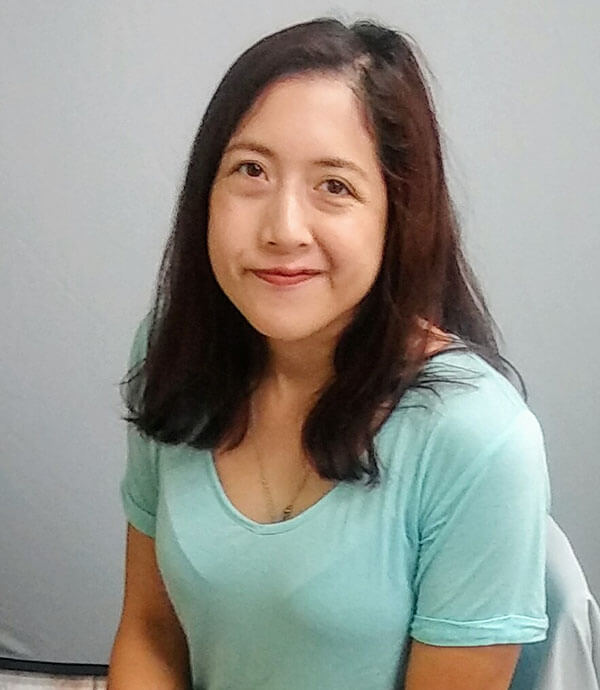 Hello, and welcome to the Tiny Treasures Learning Center. My name is Alesha Gaytan and I am delighted to have your child in my classroom. I am new to the field of Early Childhood, but have a true love and passion for children.
I have two twin boys Nikolai and Elliot who keep me on my toes!!!
My Philosophy: I believe that learner-oriented teaching promotes learning that is both purposeful and enduring. As a teacher, it is my responsibility to know who my learners are, what kinds of knowledge and experience they bring to the group, and what they want to achieve so that I can tailor a curriculum that fits their needs and yet leaves enough room to accommodate topics that emerge from group discovery.