Sarah Green
Lead Two-Year Old Teacher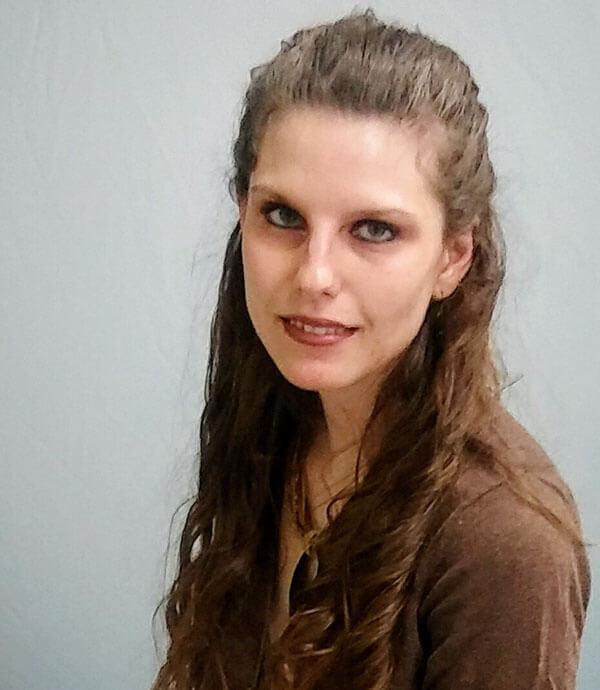 Hello and welcome to the Tiny Treasures Learning Center. We are extremely excited to have your child in our program. My name is Ms. Sarah and I am the Teacher of the Terrific Awesome Two's!! I have been a member of the Tiny Treasures family a little over a year. I have a genuine passion and love for children and this wonderful field.
I am married and we share the wonderful task of raising our son.
I am a former dancer and love the Arts. In my spare time I enjoy music, dancing, spending quality time with my son, and crafts.
My Philosophy: Teaching young minds is a task that cannot be taken lightly. It is full of challenges and responsibilities. However, it is a task that is also full of excitement, wonder, and joy.