Valerie Benavides
Assistant Center Director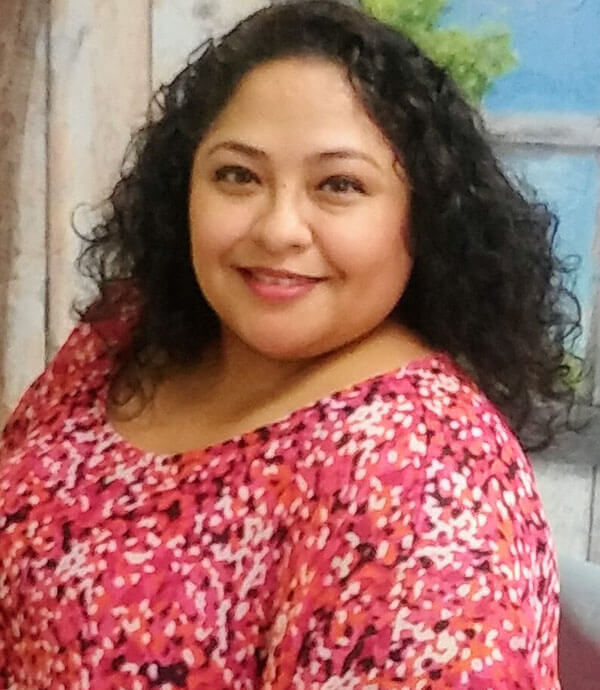 Hello, and welcome to Tiny Treasures Learning Center. My name is Valerie Benavides and I am the Assistant Center Director. I have had over 20 years of experience in the classroom. I earned my Child Development Associate Credential with the Council for Professional Recognition. I also possess a Director Certification, and have participated in many hours of training in Early Childhood Education.
I have been married to my wonderful husband Anthony for 20 years, and we have 3 beautiful children. I have 2 boys Nathanael and Andrew, and a daughter Isabella.
My hobbies include: sewing and crafting, music and dance.
My philosophy: The classroom should be a place where children not only exploring can be achieved but they can truly create the desires of their heart, body and mind through the arts.