Stephanie Free
Center Director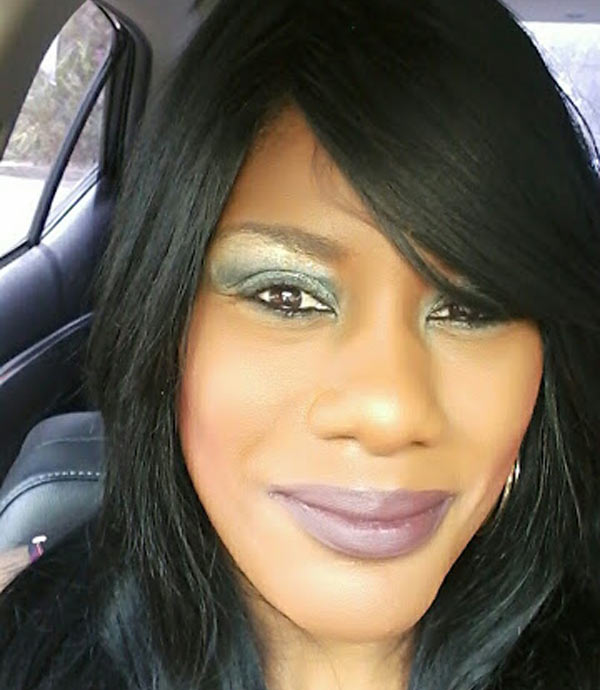 Bienvenida a Tiny Treasures Learning Center!!! My name is Stephanie Free and I am the Center Director. I received my BAAS Degree in Early Childhood Education from Texas A&M University at San Antonio. I am a licensed Center Director by the Texas Department of Family and Regulatory Services. I have fortunate opportunity to be a part of the Early Childhood community since 1991. I have held memberships with the National Association for the Education of Young Children (NAEYC), and the Texas Association for the Education of Young Children (SAAEYC).
I have one daughter Samantha Nicole who is the absolute pride of my life, and is currently a junior in college.
I am a true sports enthusiast. I LOVE everything basketball and my San Antonio Spurs. #GOSPURSGO
My philosophy: Children have taught me to open my mind and heart to the joys, the innocence, and the diversity of ideas in the world, because of this I will never forget how to smile with new, cherish the old and laugh with the children.